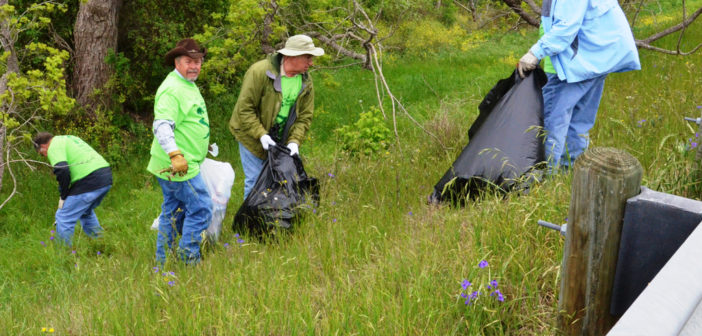 2017 City Clean-Up Week – Week of May 8th
In cooperation with Advanced Disposal, the City of Sugar Hill will be offering "Clean-Up Our City" Days: The Week of May 8th on your normal pick-up days.
RESIDENTS within the CITY of SUGAR HILL ONLY
What will we collect?
Broken / Discarded Lawn & Garden Equipment
Broken / Discarded Appliances (NO refrigerators or freezers)
Other general debris lying around the yard or basement
Furniture (Maximum of 3 small pieces)
Please place above items by the street and they will be picked up at no charge.
We cannot accept:
Construction Debris
Mattresses
Yard Trash or Trimmings
Hazardous Materials or Chemicals
Engines Containing Gas or Oil
Propane Tanks & Gasoline Cans
Automotive parts, tires or batteries
Household Garbage must be in a Sugar Hill bag or cart
Working together we can keep Sugar Hill A Great Place To Live!